Business Analysis & Innovation
Business Analysis & Decision Making and Innovation Programme (SCQF8 & SCQF9)
Programme Availability:
Start dates: 1st February 2024, 20th March 2024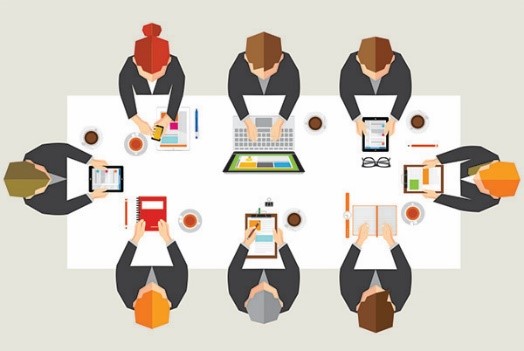 Scotland Excel and the Improvement Service are joining forces to deliver a new Business Analysis programme, adopting work-based-learning methodology.
The Business Analysis programme has a broad scope focusing on the practical application of organisational analysis following through to planning and implementing outcomes from the analysis.
Similarly, the programme will extend to managing projects and making informed decisions from the information available, including managing stakeholders across the organisation with an awareness of the commercial aspects of analysis and innovation. All of these components will be considered from a local government context.
This programme is being created in response to a national shortage of business analysis expertise and from expressions of interest from councils who are keen to upskill new or aspiring business analysts. The programme aligns learning with practical application through work-based projects.
Register your place, express an interest, or request further information by contacting Laurie Anne Campbell - email:
laurie.campbell@scotland-excel.org.uk
or telephone 0141 488 6693.
Please click the link below for more details:
Business Analysis Flyer:
Last modified: Monday, 20 November 2023, 1:30 PM